Wake Forest highlighted in the Fall STARS Quarterly Review
Main Content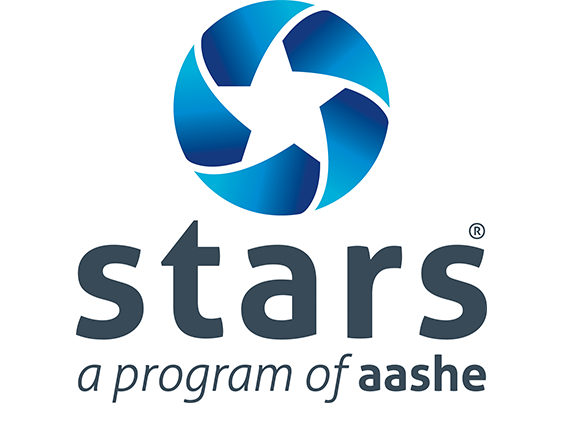 This month the university was highlighted in the Sustainability Tracking, Assessment & Rating System (STARS) Quarterly Review which measures the sustainability performance of a college or university.
Wake Forest was recognized for its, "significant gains in dining operations," since the submission of the university's first STARS report in 2011. Contributing to this improvement was the university's implementation of a, " pre-consumer food waste composting program and increased expenditures on local and sustainable foods by six percent."
Read more sustainable dining and other sustainability initiatives at Wake Forest University in our 2012 STARS Report.