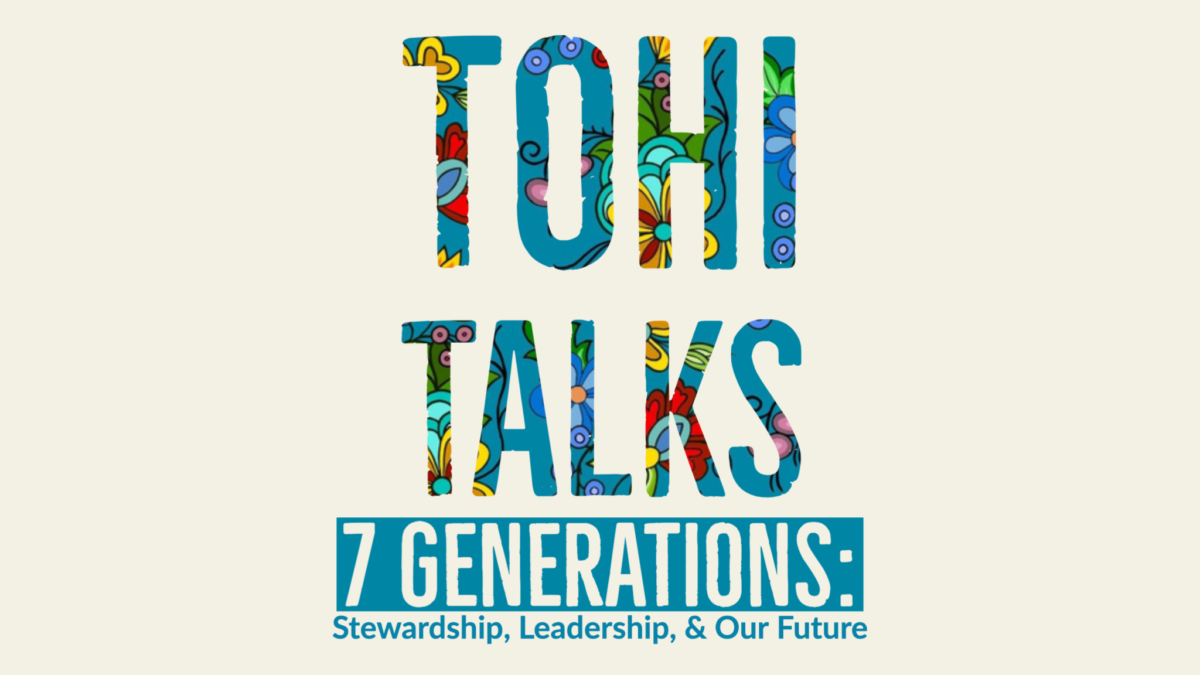 The Cherokee Garden Project began in 2008 with a goal of transforming a stormwater management system into a haven for native plants, especially those important to the Cherokee. The garden was opened in 2010 with a Native American blessing of the space. Upon entering, the Cherokee phrase Nvwotohiyada awisvni is found right under the garden's main sign. This phrase means a garden that indicates a continued state of biological wellbeing. Named Tohi,  Cherokee word meaning wellness, unstressed, or peaceful, this garden space is designed with the Wake Forest community in mind. Since the project's inception, the hope of creating a meditative environment for students, staff and faculty. Community Garden Intern Sakina Barthe-Sukhera ('22) has recently revitalized the space into an outdoor classroom and a place for peaceful reflection, making it the perfect location for our new event series: Tohi Talks.
In honor of Native American Heritage Month, the Office of Sustainability has partnered with the Intercultural Center to develop our first series of Tohi Talks. Three separate conversational opportunities will highlight themes of environmental stewardship, indigenous leadership, and protecting the futures of indigenous communities. Each talk will highlight the  importance of Indigenous lives, knowledge, experience and perspective in social justice work, especially the climate justice movement. 
11/16, 5PM: Healthy Relationships to Land & Self with the Office of Wellbeing
11/17, 12PM: Environmental Justice and Indigenous Climate Leadership
11/18, 3PM: Protecting Native Women & Girls- Joy Harjo Poetry Reading Circle
We hope to continue utilizing the garden for Tohi Talks series in the future focused on intersectional environmentalism and foster important conversations about our roles in the movement.