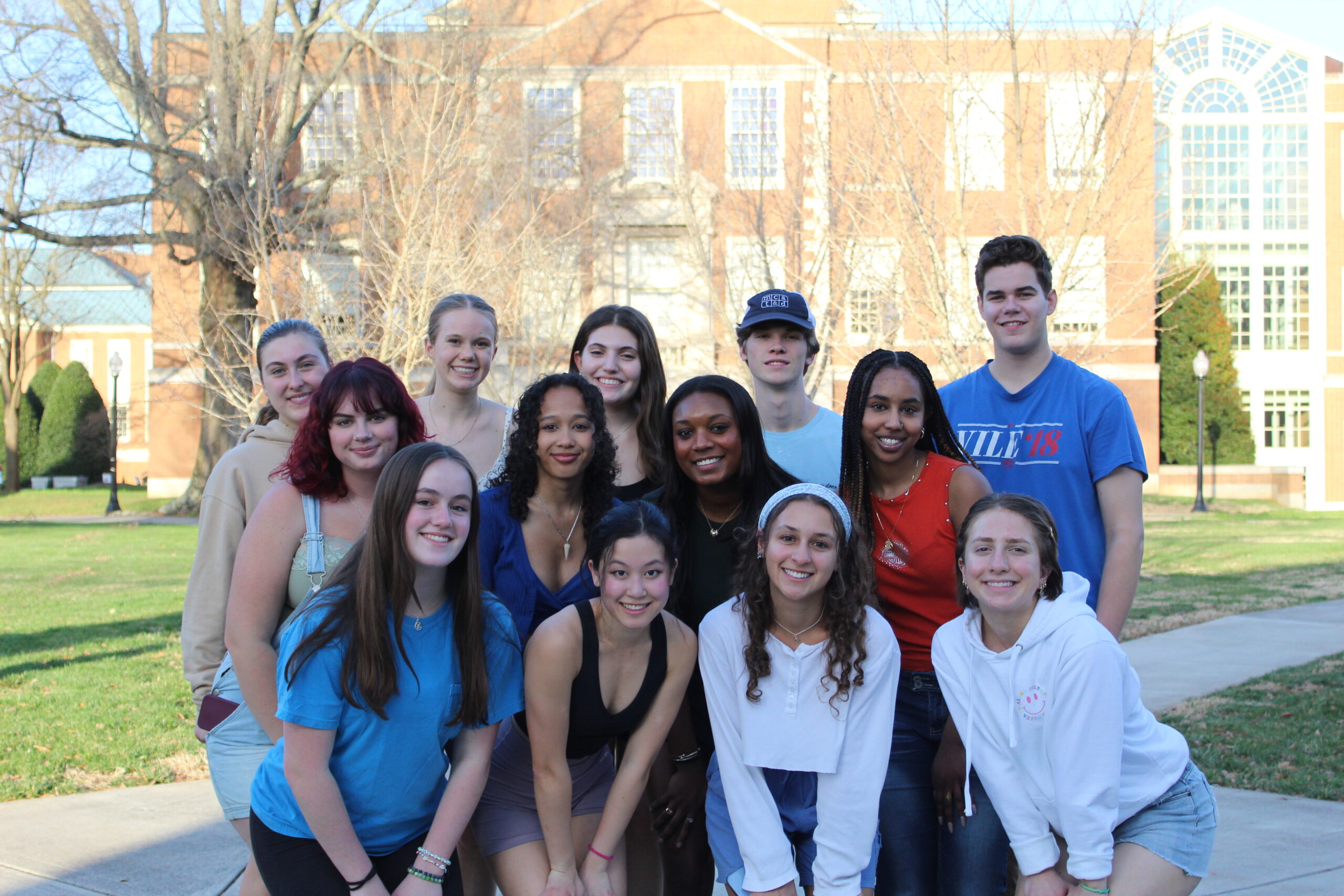 Building Leadership for Sustainability
Are you a first-year student interested in sustainability?
Join SLG, the Sustainability Leadership Group exclusively for first-year students. This group is designed for new Deacs who want to develop the skills and experience needed to address some of the most pressing issues facing our world today — and have some fun while doing it.
Through its three pillars of leadership, education, and community, the program provides the team with a fun, tight-knit, and collaborative environment where they can discover ways to make a lasting impact on campus and beyond. SLG is now in its fifth year and has nearly 100 alumni.

Applications are open to all first-year students. Apply by August 22 for priority consideration. The final deadline is September 10. Reach out to Brian Cohen, Assistant Director for Sustainability Engagement, via email at cohenbj@wfu.edu with any questions.