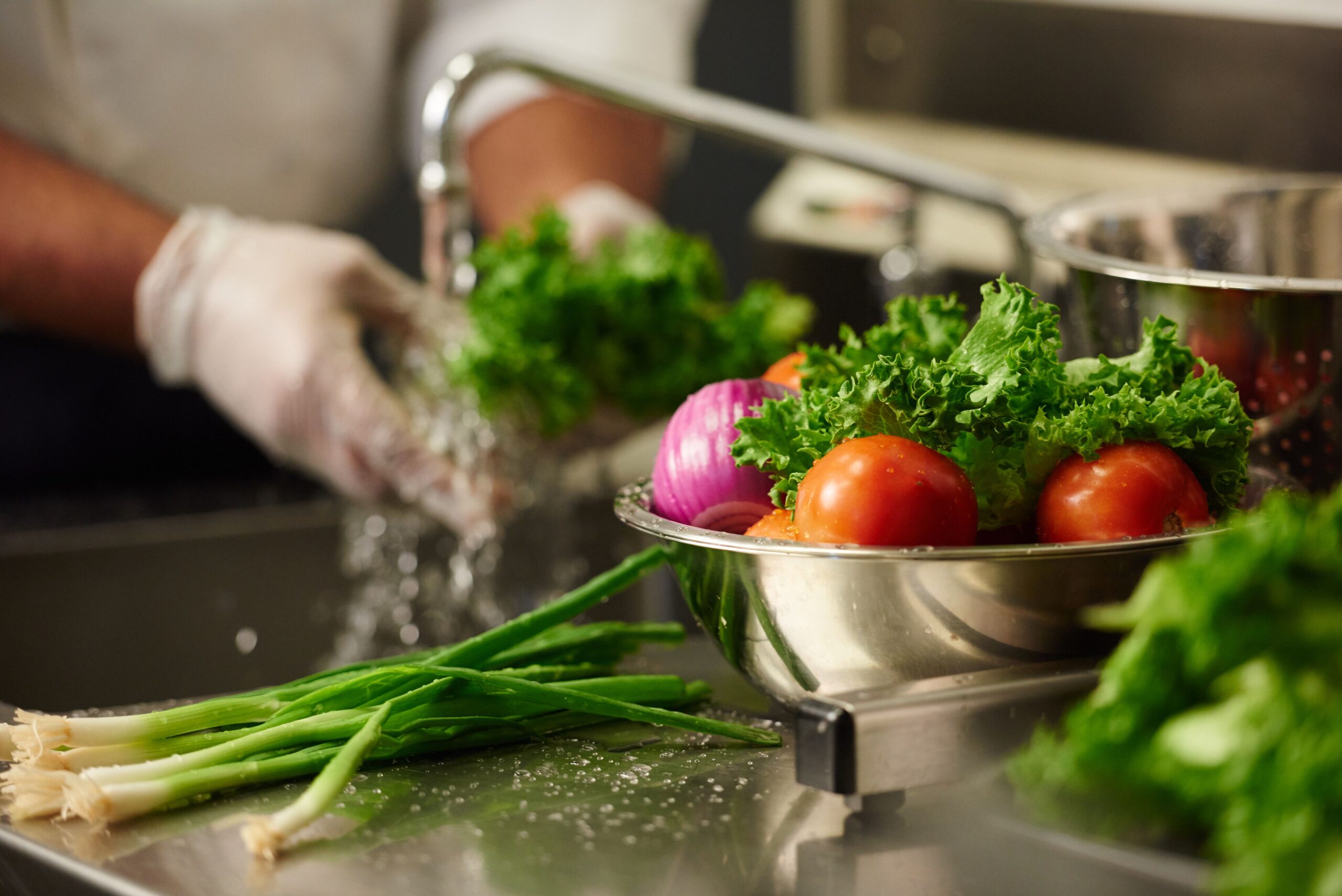 ---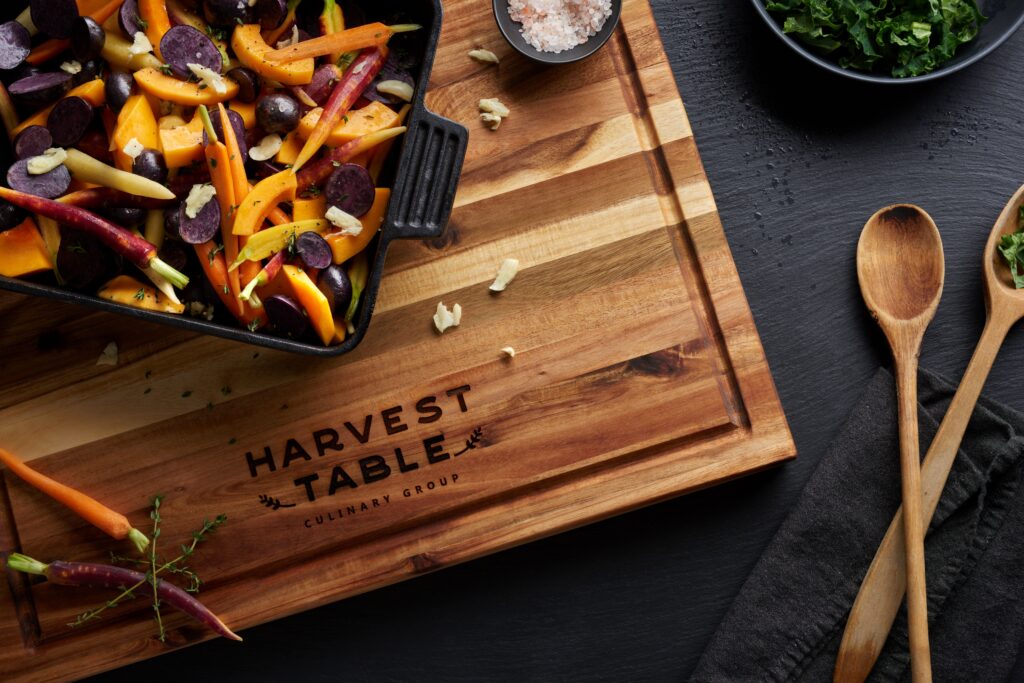 Did you know that shifting to a plant-rich diet is actually a demand-side solution to global warming? The foods we eat, and where they come from, matter on a global scale. In fact, reduced food waste and plant-rich diets rank first and third, respectively, in Project Drawdown — the comprehensive 'recipe book' of the 80 most impactful solutions to draw carbon emissions out of our atmosphere.
Plant-forward diets have proven benefits to both human and environmental health. Deacon Dining has committed to making plant-forward dining accessible, nutritious, and tasty through the vegan station in the Pit, plant-forward catering menus, and meatless alternatives at our campus dining locations.
By dining multiple times per day, imagine how many opportunities you have to turn the tables. With Wake Forest's dedication to plant-forward dining, you can eat for yourself and the planet.
---
A Commitment to Responsible Sourcing
Sourcing over 30% Third-Party Verified Sustainable Food
Deacon Dining purchases seasonal and responsibly raised, grown and sourced products whenever possible. Responsible sourcing has a direct impact on our local and global climate impact, our health and wellness and the environment. With every purchase, Deacon Dining engages suppliers and partners in an effort to source environmentally and socially responsible products.
---