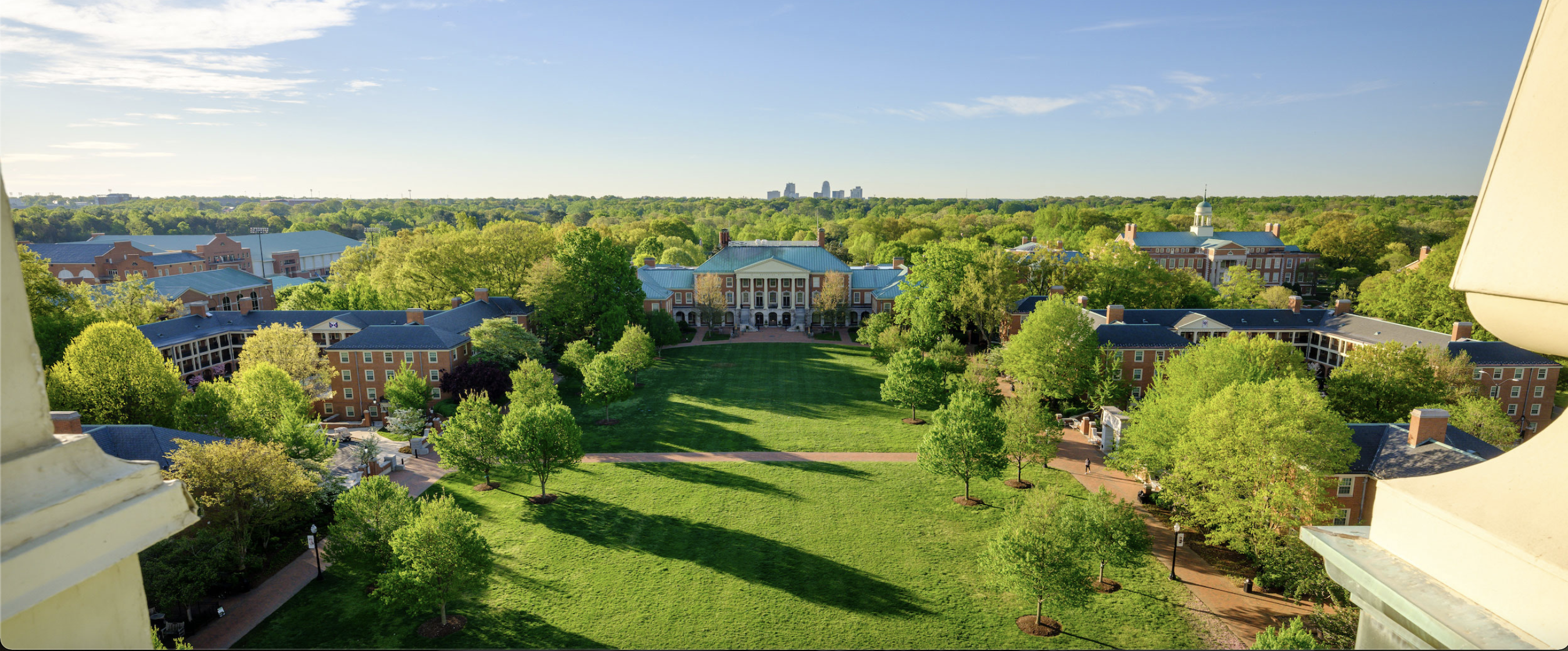 ---
Wake Forest moved to its current home on the Reynolda Campus in 1956. The majority of existing campus buildings were constructed in those early days. These fifty-year-old facilities are kept running through investments in energy-efficiency and renovations that benefit the environment and the university's bottom line. Today, the Reynolda campus includes approximately 345 acres of land and 3.5 million gross square feet of building space.
---
Environmentally Preferable Construction
Starting in 2007, Wake Forest implemented a policy that all buildings — including new construction and major renovations — must be designed and built to meet a minimum of the US Green Building Council's Leadership in Energy and Environmental Design (LEED) Silver standards.
Preserving and retrofitting buildings on campus saves between 50-75% of the embodied materials, energy, and equivalent carbon. Through renovation and retrofitting, the six residence halls on Hearn Plaza now use 24% less energy and 42% less water. Low-flow shower heads, faucets, and toilets and LED lights all contribute to these efficiency gains.
While the addition of signature buildings like Farrell Hall, the Shah Basketball Complex, and the Sutton Sports Performance Center has resulted in over 800,000 square feet of new building space, a total of 52 renovation projects totaling over 600,000 square feet have optimized existing buildings for new needs. Whenever possible, buildings on campus are retrofitted rather than built new.
---
LEED Certified Buildings at Wake Forest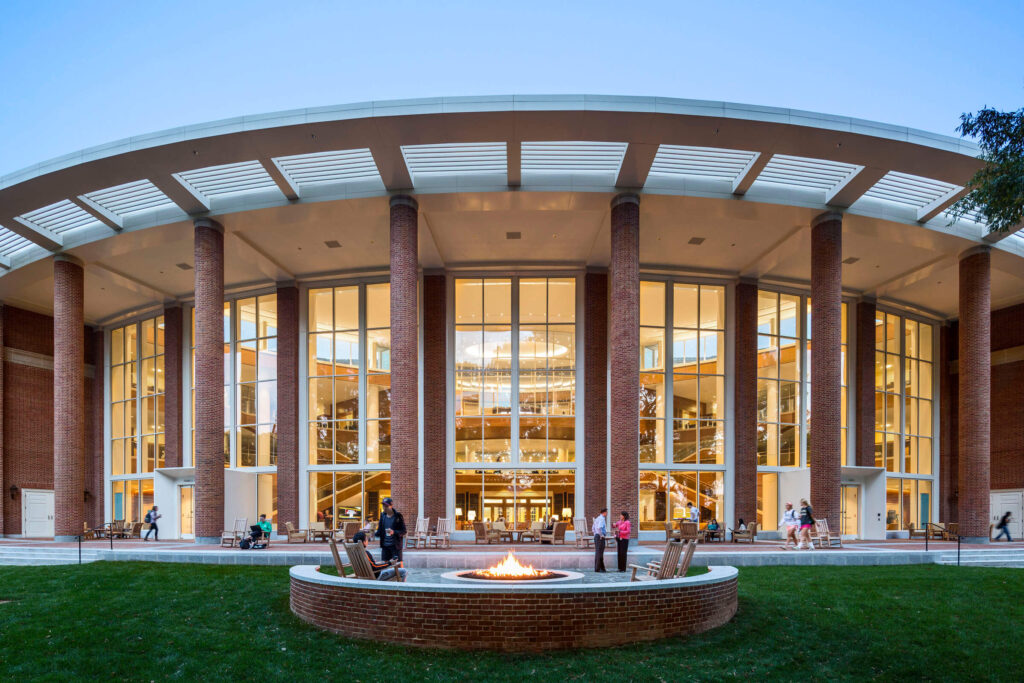 Related Posts
---