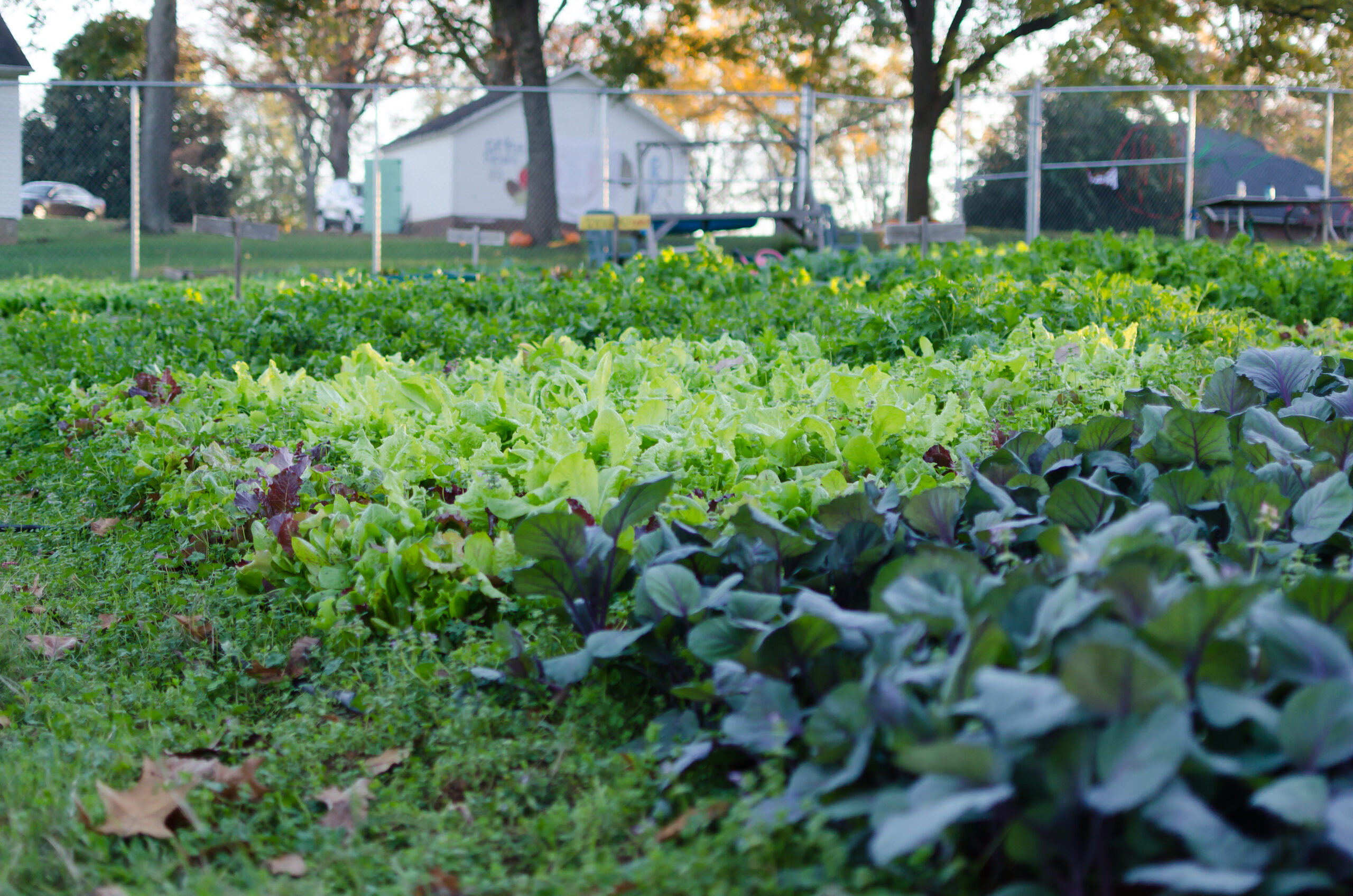 ---
Volunteer – Lead – Learn
Come enjoy a hands-on experience in the Campus Garden (1141 Polo Road). Practice the fundamentals of gardening, lead your peers in productive work that helps alleviate hunger, and learn about the connections between regenerative agriculture and climate change. There are opportunities for every experience level!
---
Sunday Volunteer Hours
Sundays from 5:00 – 7:00 pm during the fall semester. Hours will shift to 4:00 – 6:00 pm after daylight saving time ends.
Open to students, faculty, and staff. Led by our Campus Garden interns.
Harvesting, pruning, mulching, weeding, composting, and seeding are littering the to-do list. We're excited to have helping hands in the garden again!
---
Connect & Cultivate
Days and times TBD. The starting date for Connect & Cultivate hours for the Fall 2023 semester will be announced soon.
Open to students. Led by our Connect & Cultivate Leaders.
Connect & Cultivate is a weekday volunteer opportunity designed specifically to help students connect with one another and the environment. You'll help accomplish garden chores, learn a little about sustainable gardening, and meet new friends in a relaxed, outdoor setting. C&C sessions are a time to put your hands in the earth and unwind.
Daily Tasks
Build, shape, and fertilize garden beds
Spread compost and mulch
Pull weeds
Plant seeds and transplants
Harvest produce
Turn compost piles
Water the crops
Say hello to the chickens and feed them a treat
Special Activities
Plant and water greenhouse seedlings
Raise spring chicks
Grow Oyster Mushrooms in March
Braid garlic in the fall
Peel luffa sponges in the fall
Bring a reusable water bottle
Bring sunscreen, bug spray, a hat, and/or work gloves (clean gloves are available at the garden as well)
Wear clothing you can get soiled and sweaty
Wear season-appropriate clothing and dress in layers
Closed-toe shoes are highly recommended
We have honey bees! A volunteer has never been stung, but please notify the CG Manager if you are allergic. Bring any medication you may require.
---
---
Crops in the Campus Garden
Annual Crops are generally sorted by Cool Season (spring and fall) and Warm Season (summer). The Campus Garden also grows a number of Perennial Crops and flowers. Most importantly we grow Cover Crops every season. These annual plants are grown densely and terminated before they set seed. Cover crops protect and improve our soil in many ways.
Cool Season Crops
Beets
Broccoli
Carrots
Garlic
Lettuce and a variety of salad greens
Onions
Potatoes
Radishes
Specialty crops: cabbage, collard greens, kale, kohlrabi, swiss chard, turnips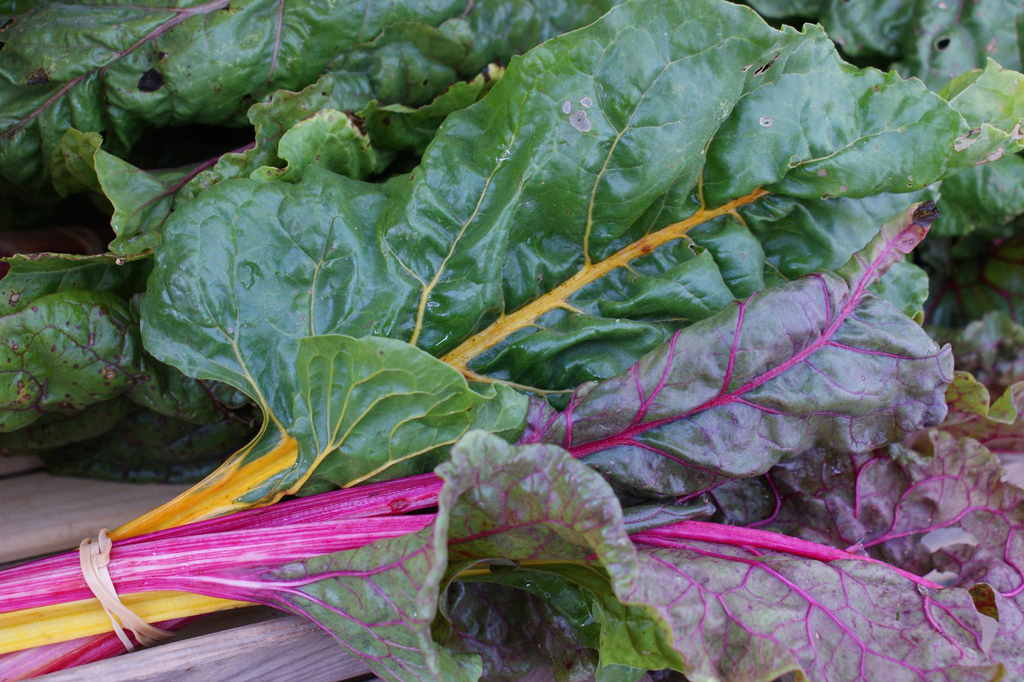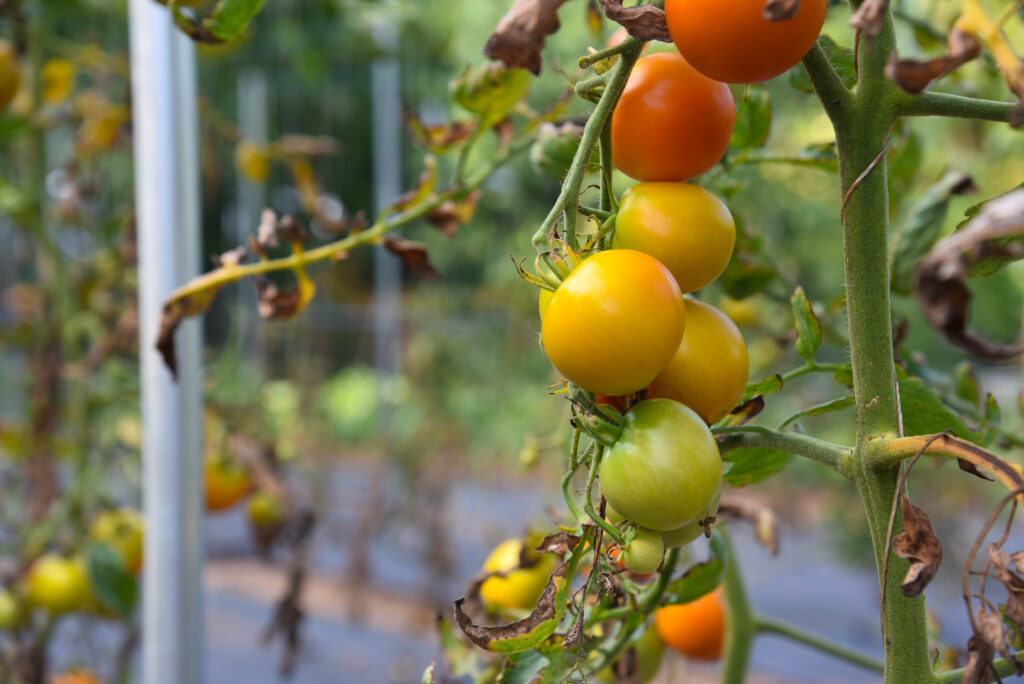 Warm Season Crops
Heirloom and Research Tomatoes
Sweet Potatoes
Green Beans
The Three Sisters: Sweet corn, acorn squash, pole beans
Specialty crops: zucchini, eggplant, peppers, basil
Cover Crops
Buckwheat
Crimson Clover
Millet and Cow Pea
Rye and Vetch
Sunhemp
Sunflower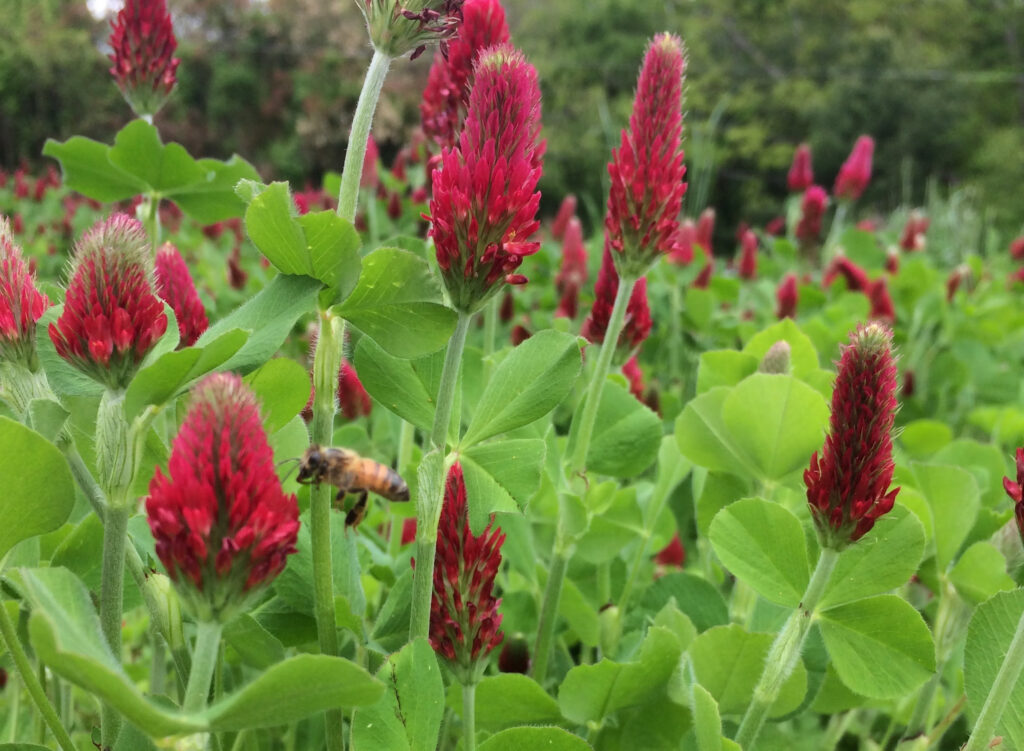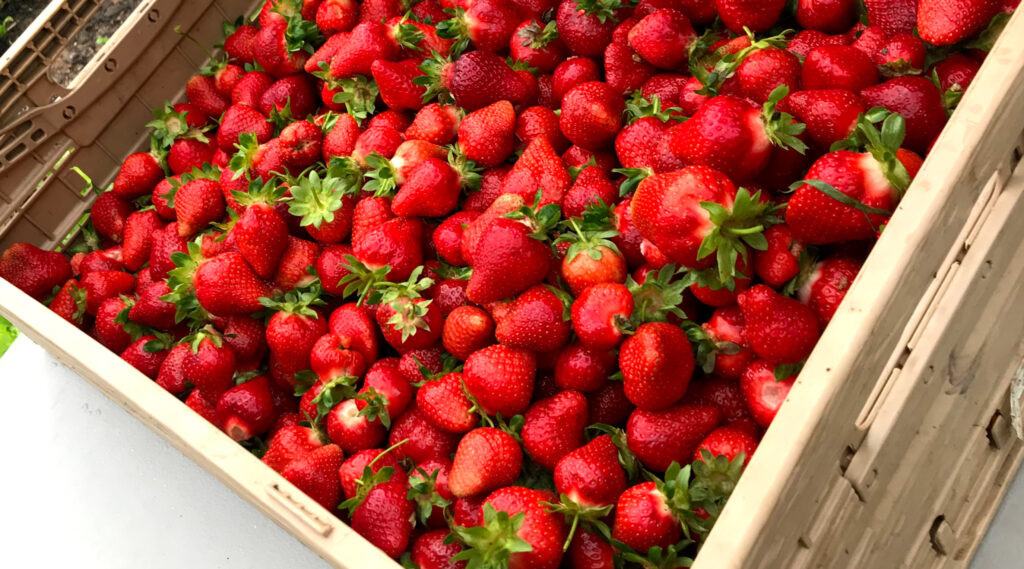 Perennial Crops
Asparagus
Strawberries
Lemon balm
Rosemary
Rain Garden grasses and flowers
Zinnias
---
Campus Kitchen Partnership
Garden volunteers are welcome to snack on organic veggies or take some home to cook. Most of the produce grown at the Campus Garden is delivered to The Campus Kitchen at WFU.

In addition to garden vegetables, Campus Kitchen prepares meals and redistributes fresh produce rescued from local grocery stores. These items are distributed to local social service agencies to help alleviate hunger. Even more amazing, Campus Kitchen brings all of its food waste back to the Campus Garden to be composted!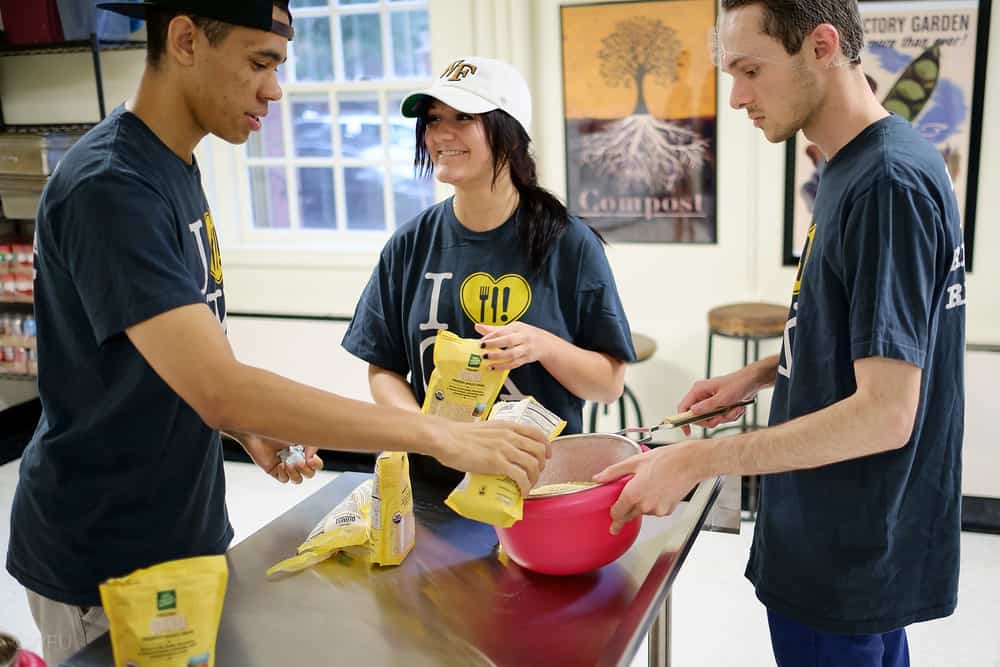 ---